Vascular Surgery
From minimally invasive endovascular procedures to conventional surgical options, Dr. D'Addio and Dr. Koenig are the experts you can trust.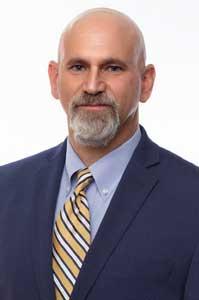 Nuclear Medicine // Fellowship Trained in Vascular Surgery at the University of Texas Southwestern Medical Center.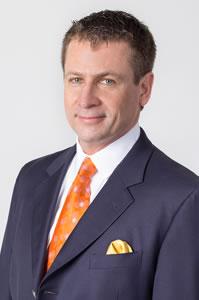 Vascular Surgery // Vascular Fellowship from Geisinger Medical Center.
Advanced Practice Providers
Our Nurse Practitioners and Physician Assistants are a vital part of the team at VIVA Fredericksburg and help ensure that our patients receive the best care possible.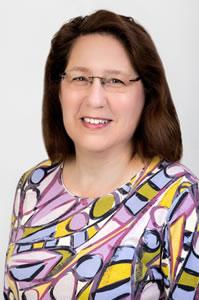 Greensboro College
George Washington University
Joined RAF: 2001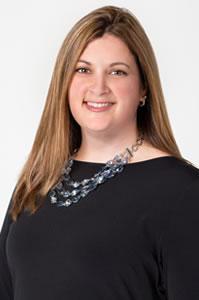 Radford University
Virginia Commonwealth University
Joined RAF: 2006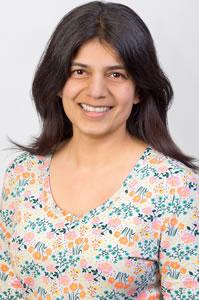 University of Mumbai
James Madison University
Joined RAF: 2009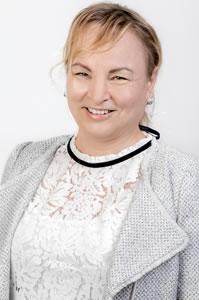 Old Dominion University
Joined RAF: 2009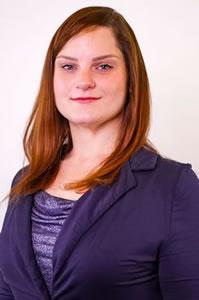 Bon Secours Memorial College of Nursing
Virginia Commonwealth University
Joined RAF: 2020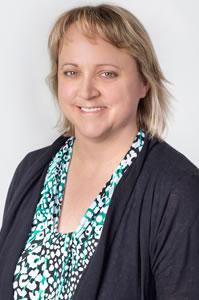 University of Virginia
Joined RAF: 2016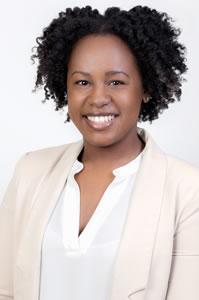 University of Virginia
Wake Forest School of Medicine
Joined RAF: 2015